FREE DAY OF CHILD CARE
Helping Mom's of Bangalore get back to work
CreativeKidz wants every Mom to get back to work. So here we are offering:
1 free day of child care when you have a job interview
(Age Criteria 0 months to 8 years)
Contact us when you have a job interview, and reserve a place for your child. Registration paperwork will be required. Please allow 15-20 minutes to complete the registration material.
If you secure a job and register with us, you will receive free registration (1000 INR value) and your monthly fee will be calculated on Pro-Rata basis
Print This Form to fill out. Call us to make arrangements.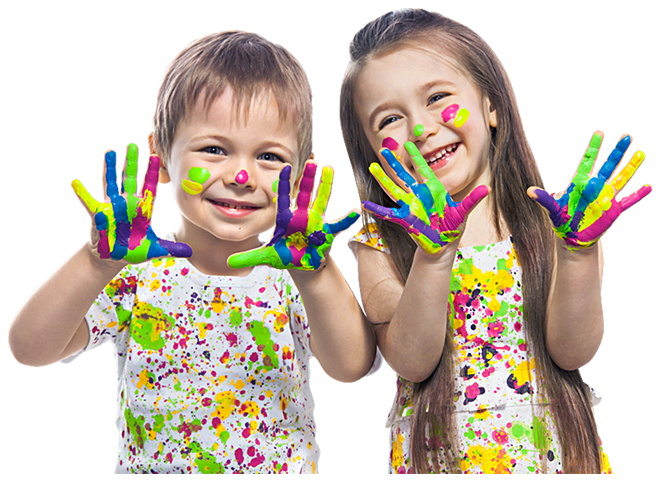 Goodie Bag-Rates
CreativeKidz offers a 10% discount to the companies listed with us:
Our rates depend on the schedule your child attends. We offer a range of schedules from hourly basis, weekdays, weekends up to Night Care. We also have tailor made rates as per your schedule. Contact the school nearest you for rates for the specific schedule you would like.
We offer corporate discounts to numerous organizations. If your place of business is not on our list, have them give us a call. We will set it up so you can also receive a 10% discount on your child's tuition.
Goodie Bag-Registration
CreativeKidz offers tailor made programs for kidz from 0 months to 12yrs, ranging from hourly basis, Weekend Care to Day & Night.
Our rates are dependent upon the schedule you choose. You may download the Registration Form and Health Evaluation below to complete. See the "Contact Us" page to speak to us for the school location that is most convenient for you.